by Randy Cassingham
Boulder, Colorado, USA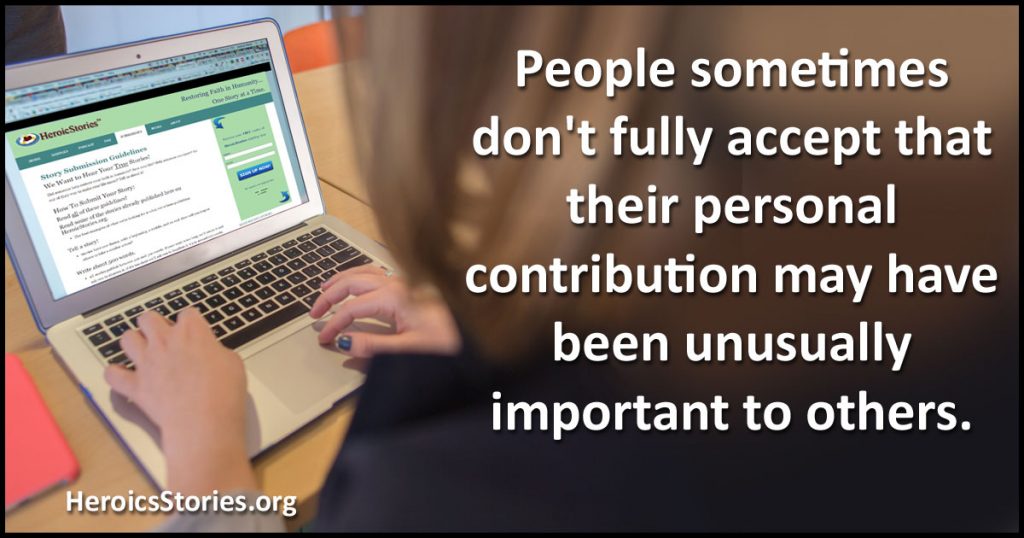 I met my friend Jerry Olivieri at NASA's Jet Propulsion Laboratory. We were of like mind and interests, and both enjoyed deep conversation — Jerry was opinionated, and so am I, so we had plenty to talk about!
A brilliant and uncompromising engineer, one of Jerry's strengths was keeping humans in the loop — it's relatively easy to design a machine, but harder to design it well to help people, not get in their way. He applied that to the space program as a whole. He would tell his colleagues, "Our job is not to make the incredible possible. Our job is to make the impossible credible." These kinds of tidbits helped people remember the big picture. We're not tossing spacecraft up to make them fly, we're making them fly to bring us knowledge and understanding. He took those visions to Orbital Sciences Corp. when he left JPL.
But humans have their weaknesses: Jerry was diagnosed with leukemia. When he had his bone marrow transplant, he knew he'd be in isolation for weeks, so he took a laptop with him to communicate with the outside world, including his friend in Colorado. We also chatted on the phone, and he readily admitted to me he was scared. And that was Jerry too: no manly pretense, just cut to the chase, tell me what's on his mind, and let me work to cheer him up.
The support went both ways. He gave me encouragement and advice when I left JPL to pursue my calling to write and publish humanity's stories. When I started HeroicStories, it became his goal to write one for me. But that wasn't his only support: he was one of the first to subscribe to it on the Internet, and from his hospital bed he wrote me what he thought of it. Even here, the engineer in him was showing clearly: "HeroicStories is simply great. People don't seem to realize that the magnitude of heroism is the difference between what you have and what someone is willing to give you in a time of need. The actual per unit value of the commodity is unimportant. That's why people sometimes don't fully accept that their personal contribution may have been unusually important to others." Even in the hospital, in pain, perhaps clouded by drugs, Jerry realized that what made the stories powerful wasn't that someone had saved a life or given up something precious, but rather that a small gift of time, or effort, or self can have profound, long-lasting effects on others.
And that sums up Jerry's impact on the people who knew him. Friendship wasn't an effort to him, but it was precious indeed, and he had profound, long-lasting effects on us.
Jerry's system rejected his bone marrow transplant, and he died October 23, 1999, with his wife Valerie by his side. He was 37. Days later, it as my great privilege to give his eulogy, and proclaim my life is better because I knew Jerry Olivieri.

Podcast: Play in new window | Download (Duration: 4:34 — 2.2MB)