by David Miller
Oregon, USA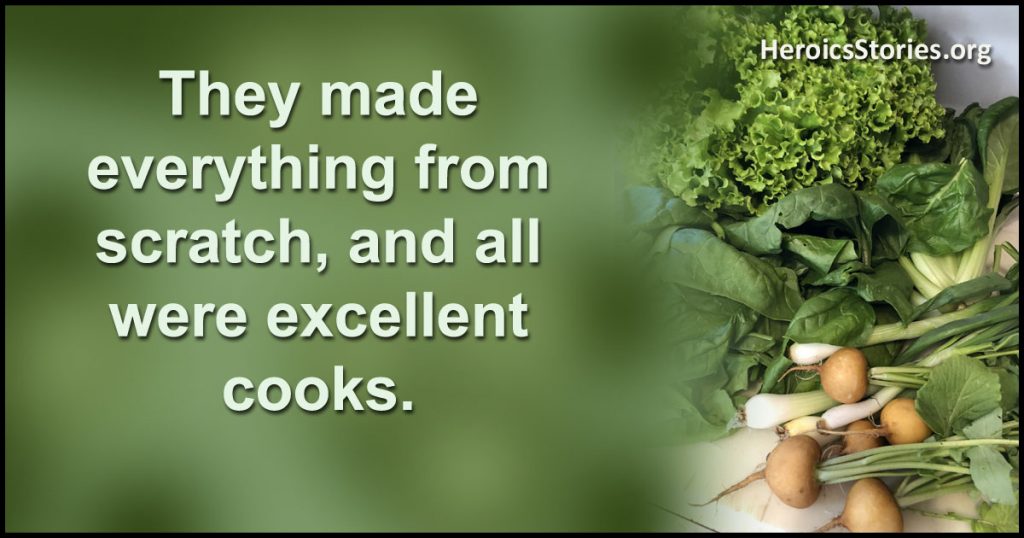 My mother, Jan, was diagnosed with cancer in November 2001 at the age of 65. The cancer was in her liver although its origin was unknown. She started chemotherapy right away to treat the tumors, and continued to work as the head of the accounting department at an executive staffing agency.
The company owners were willing to accommodate her changing schedule, but she rarely missed work. In fact, she hardly took the vacation time she earned, and subsequently lost most of it. But word of her condition spread at her office and her co-workers rallied to her aid.
She really loved to travel, and her co-workers offered her use of their timeshare properties. Thus she traveled to Mexico and around home in Oregon.
After my mother lost her hair because of her chemotherapy treatments, the owners of the staffing agency insisted on buying her a wig. She was very self-conscious about being bald, so that helped a lot.
But most incredibly, her 20 co-workers committed to making dinners for her. They split into teams, and someone brought a meal to the office every day for her to bring home. They made everything from scratch, and all were excellent cooks. My stepfather and brother were not adept in culinary skills, so this was a huge help.
The treatments often left my mother without an appetite, so these freshly prepared items helped her to eat. She grew increasingly weak after several more rounds of chemotherapy. On days when Mom could not make it to the office, her co-workers brought meals to her at home.
My mom was in a wheelchair for the first time in January 2003, and was too weak to walk from then on. Her co-workers continued to deliver meals, visit, and look after her general comfort without missing a beat until Mom died in February 2003. Then they continued making my stepfather and brother dinners for several more weeks.
The office closed entirely so that everyone could attend Mom's funeral. Even after all they had done for my mother, their concern shifted to my family, and they asked what they could do for us.
Watching my mother deteriorate was by far the hardest experience I have been through. But I also was privileged to see her co-workers show lasting commitment to someone outside their own families. They undoubtedly prolonged Mom's life and certainly eased our worries. Their giving has inspired us to give back to someone else in need in the future, as they have given to us.
Originally published as HeroicStories #442 on Sep 8, 2003

Podcast: Play in new window | Download (Duration: 3:57 — 4.8MB)