By Kathy
New Jersey, USA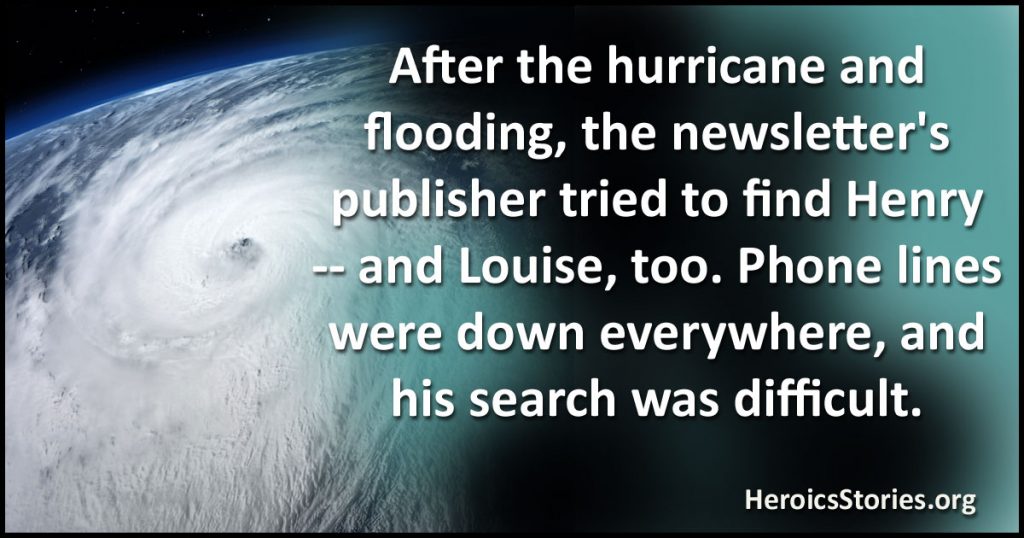 In the early 1990s, I joined an online discussion group with fellow race fans. That's how I first met my friends Alex and Louise. We chatted about racing and other subjects, and I soon learned that Louise shared my love for cats; she had 13 of them at the time.
A few months after meeting Alex and Louise, I rescued a litter of three kittens. Their owner was going to leave them in the woods — in Massachusetts, in December — rather than try to find homes for them. I was determined to find them really good homes, but all three needed to be checked by a veterinarian and get their first shots before I could give them away.
Because I had become disabled a few years earlier, I was already living on a fixed income. There just wasn't enough room in my budget to give these kittens the medical attention they needed. But not long after I mentioned the incident on the racing message board, I received an unexpected envelope from Louise. It contained a check for enough to cover all the kittens' veterinary expenses. With her generous gesture, Mickey made it possible for me to save the kittens, and helped give them a good chance of happy lives.
Of course, I thanked Louise from the bottom of my heart. She accepted my thanks with the same grace as she gave her gift. After promising to have the kittens neutered or spayed, I found homes for two of the three, and ended up keeping the third. Despite my gratitude, however, I eventually lost touch with Louise.
Until Hurricane Katrina struck.
Louise's husband, Alex, had been writing articles for racing websites, and eventually for a daily racing newsletter distributed to tens of thousands of race fans by email. He did this from their home in Metairie, Louisiana, right next to New Orleans.
After the hurricane and flooding, the newsletter's publisher tried to find Henry — and Louise, too. Phone lines were down everywhere, and his search was difficult. Finally he found out they were living in a hotel in Mississippi, with their three remaining cats. They were safe and warm, but didn't know what sort of shape their home was in.
They also didn't know how long they would need to stay at the hotel. Without access to their bank, Henry and Louise worried that they would run out of money long before they could return home. They couldn't go back to their regular jobs or collect paychecks, either.
The publisher put a few sentences in the email newsletter offering to collect contributions for Alex and Louise. The response was overwhelming. He soon received enough to cover their living expenses and then some. Alex asked whether he could donate any remaining money to his neighbors in Metairie. Newsletter readers said yes, absolutely.
Knowing such generous people is so wonderful in difficult times. And I finally got to return Louise's favor!
Originally published as HeroicStories #659 on Apr 13, 2006

Podcast: Play in new window | Download (Duration: 4:14 — 4.0MB)