By Charles Horner
Texas, USA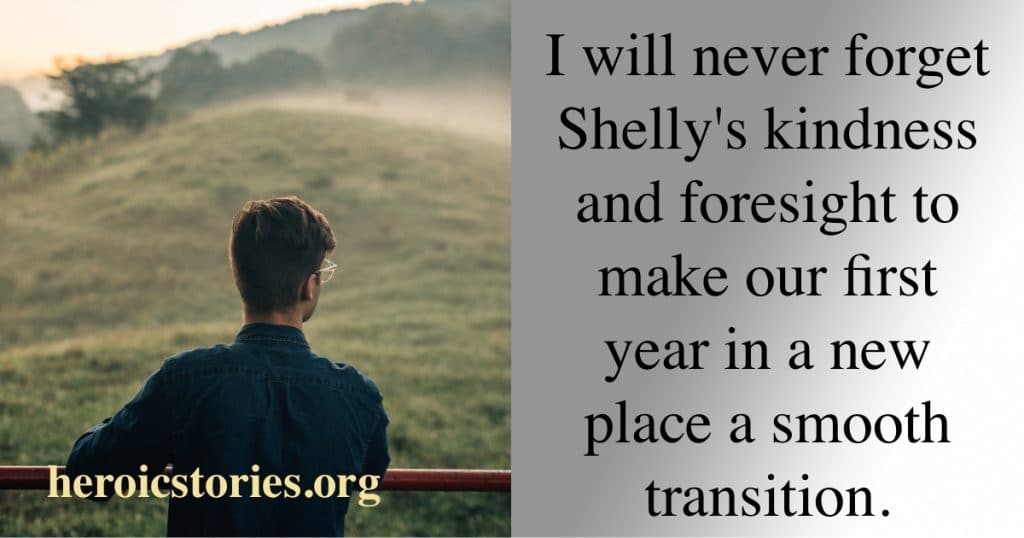 When my company transferred me to Santa Fe, New Mexico, I left behind family and friends. I was caught up in the excitement of a new job, a new store, a new position within the company, and the challenge of managing people I'd never met before. I had always loved Santa Fe when my family would vacation and we'd go skiing, and was thrilled to be living in the mountains. My wife, although excited about living in such a beautiful town in New Mexico, was reluctant to leave behind so many friends and family.
The job I was leaving in Dallas had given me security and large monthly bonuses, but I longed for mountains and fresh air. I had convinced my wife we could get out of the rat race where I was working at least 50 hours each week. I saw Santa Fe as a quaint mountain town, with the charm of a vacation paradise. In this case, reality was a far different eye opener than ever imagined by the occasional visitor or vacationer.
Santa Fe is a very expensive town to live in. Our store manager, Shelly, knew the kind of financial pressure many of us felt. We were trying to make ends meet until the store started to make a profit and we could get our monthly profit-sharing checks. To help, Shelly would loan employees money from her own pocket, simply on the promise to pay her back when possible.
Because our store was new, many of us had relocated from other parts of the country to be there. As a result, our only friends were fellow co-workers. To ease us into the new way of life that first year, Shelly organized a Thanksgiving dinner for us "orphans" from out of town. Her plan was for all of the new "immigrants" to gather for a potluck feast. The only requirements were to bring something that represented our hometowns, tell what it was, how long it had been a part of our family tradition, and why it was significant to us. This way, we got to see each other in a different light than the way we did at work.
Our meal started at 2:00 pm on Thanksgiving Day, and it was nearly midnight when we began to leave. We swapped stories of our pasts, our presents, and our futures. There were about 20 of us that day, and in a small house you couldn't help but get to know each other better.
I will never forget Shelly's kindness and foresight to make our first year in a new place a smooth transition.
Originally published as HeroicStories #255 on Nov 22, 2001

Podcast: Play in new window | Download (Duration: 3:42 — 3.5MB)
The author's website is http://www.kathyhorner.com