by Jim Morrison
Santa Ana, California, USA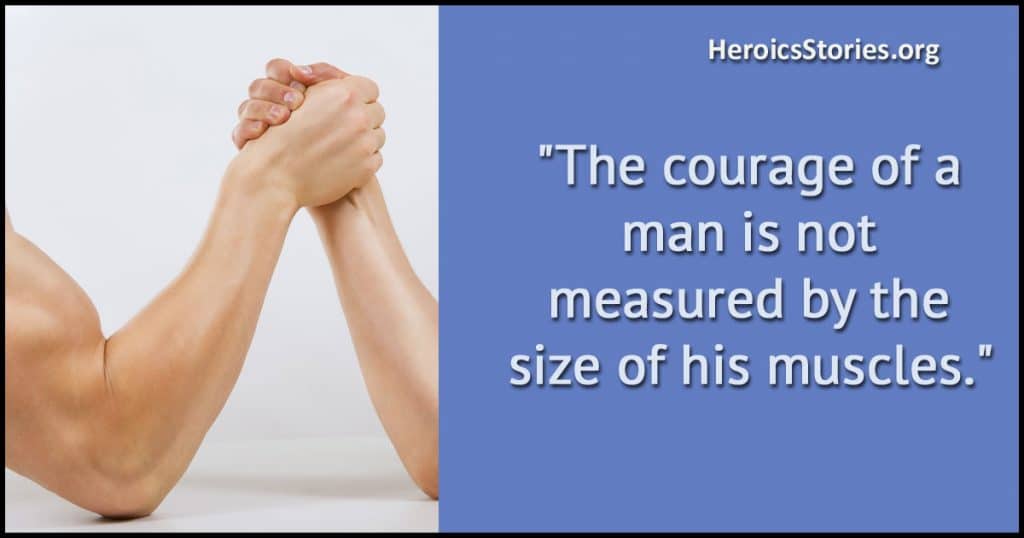 The first time I saw Gary, he was seated outside the junior high principal's office and wearing a baseball cap at an attitude angle. Gary didn't have an "attitude". He had cancer and was trying to hide his balding head from the public.
His ordeal helped him discover the true nature of several people whose existence he had previously trivialized or considered outside his sphere of influence.
The first thing he found out: tough teachers can be real people. During one of Gary's stays in the hospital, a teacher universally regarded by the students as a complete grouch spent several hours creating a beautiful bouquet of artificial flowers for Gary's hospital room. Gary laughingly complained to me later that he tried to stay awake through the drugs because the flowers looked so real that he had to continually remind the nurses not to water and so maybe ruin them.
He also learned he could become a hero. Gary and his parents wanted his life to continue as normally as possible, so he and I attacked all subjects with equal vigor when I was assigned to be his home teacher. Since math was my specialty, I easily demonstrated the practicality of the subject, but my own enthusiasm for studying American history was fanned by Gary's regard for its storybook quality. Neither of us had considered the subject in such a warm light before, but I believe Gary's enthusiasm was more inspiring to me than my teaching was to him. I hope he understood that I owed him more than he did me.
The third thing he learned was a lesson I've been able to share many times: famous personalities don't necessarily require publicity to embody true charity. About the time Gary's condition became worse, he used some of his empty daylight hours to write a fan letter to actor Arnold Schwarzenneger, who at the time was filming in Greece. When Arnold returned to the U.S., he visited Gary at his home. After a conversation which completely thrilled Gary, Arnold left an autographed picture with the inscription, "The courage of a man is not measured by the size of his muscles."
I'm sure there are other heroes in Gary's story, but I'm personally familiar with only these three. I've passed on the Schwarzenneger tale to several thousand of my students to help them understand that the toughest teachers might well be their best ones, and that famous personalities are, after all, just people. My telling students of Schwarzenneger's visit has consistently been rewarded by the most sincere sign of attention and approval that a classroom of public school students can offer: several moments of complete voluntary silence.

Podcast: Play in new window | Download (Duration: 4:11 — 3.1MB)