by Brianne Schwantes
Wisconsin, USA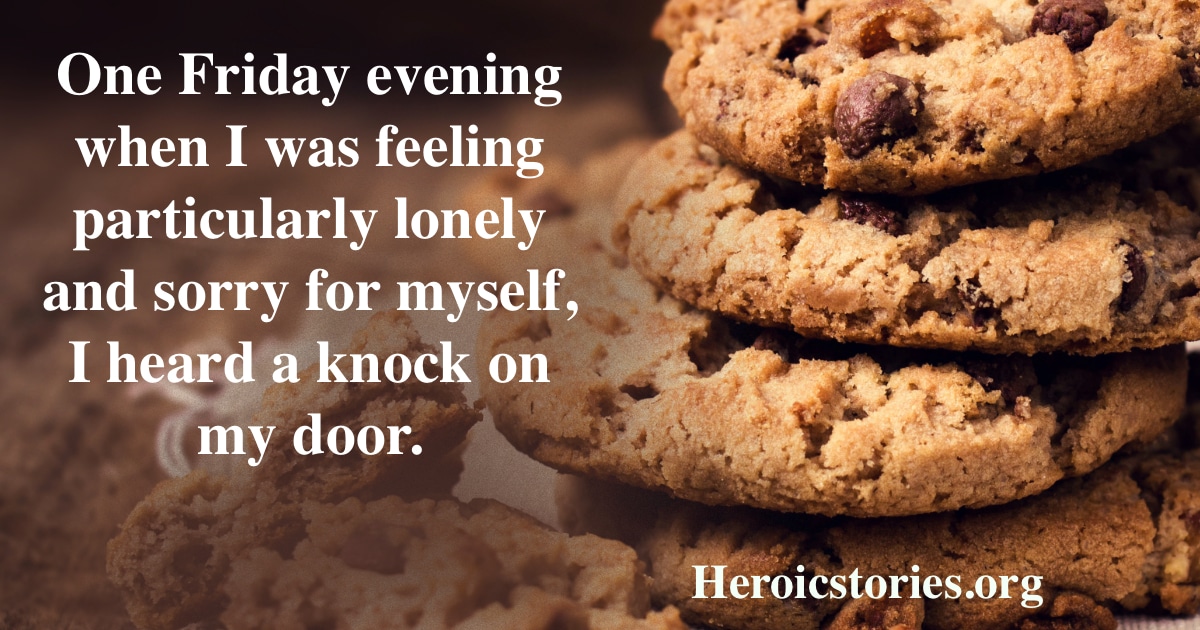 In May 2001, I underwent surgery to correct a discrepancy in the length of my legs — my left leg was an inch shorter than my right. During surgery, doctors put one leg in a medieval-looking device: a
frame with three metal rings and 16 pins that went straight through the bone. I had to wear the brace until both legs were the same length, which was supposed to be about three months.
Not only was the brace heavy and awkward, it was gruesome to look at and more painful than anything I'd ever been through. I gave up the summer between my junior and senior years at college to let myself heal. It was boring and lonely, but I kept telling myself that it would all be worth the trouble soon enough.
At the end of July, my parents and I anxiously returned to the doctor to see if my leg was ready to have the brace taken off. We returned to our house crying — with nine pounds of metal still on my leg.
In August, it was time to go back to school. We packed my things and my mother drove the 18 hours from our home in Wisconsin to American University in Washington, D.C. The trip was miserable; I was in tears from pain the entire time. But I was determined to go back to school and give it a try.
The first two weeks at school were exhausting. My pain relievers made me so drowsy that I could barely stay awake during the day, let alone go out with my friends in the evening. The brace made my school life difficult and nearly ruined my social life.
One Friday evening when I was feeling particularly lonely and sorry for myself, I heard a knock on my door. There was my sorority "little sister," Rachel, and her entire Delta Gamma pledge class. Rachel had a bottle of Coca-Cola and some chocolate bars; another girl had cookies and milk; someone else had flowers; and someone else had a bunch of helium balloons.
As each girl came into my room, she handed me a handwritten note or a get-well card and gave me a hug. Almost every girl stopped and whispered in my ear that they were proud of my determination and strength. I could only stay awake for about half an hour until my medicine kicked in. But in that short time, they reminded me how lucky I was to have such incredible friends.
What those girls did for me was as simple as sharing a glass of lemonade and a few cookies, but they gave me the happiness and encouragement I needed most. I will always be thankful to them for
helping me through one of the darkest periods of my life.
Originally published as HeroicStories #374 on Jan 13, 2003

Podcast: Play in new window | Download (Duration: 3:59 — 3.7MB)