by Megan Watters
Edmonton, Alberta, Canada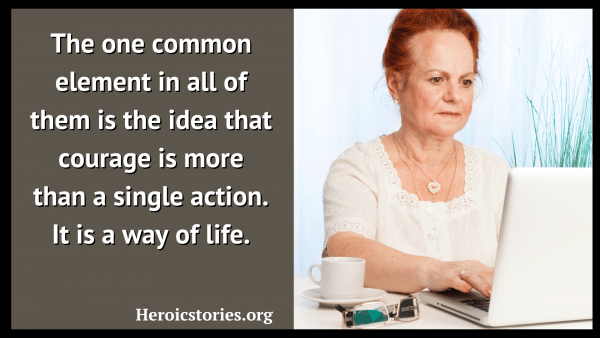 There are people in your life who make an indelible impression on your soul. I was fortunate to know such a person, though only for a short time. Fionnuala was intelligent, funny, insightful, and had a zest for life that seems reserved for those destined to be on Earth a short time. The facts may seem unremarkable: she was born, got married, had a beautiful daughter, divorced, became ill, and died. What is amazing is the way she spent her last years and the number of people she touched.
After two coronaries and a kidney transplant, it was obvious Fionnuala would not live more than five or six years. In her convalescence, she took to the internet and began wonderful conversations with people all over the Earth. With the nickname Seaswan, she glided into our lives, inviting us into her home and exemplifying Ireland's "hundred thousand welcomes". Those of us who had the good fortune to spend time in her home were treated to good food, good friends, and good conversation. She lived each day to the fullest and invited us along for the ride.
When I was hit by a car, it was Fionnuala whose presence inspired me the most. She had been in and out of hospitals for the past three years, yet not once did she admonish me for whining about the food or complaining about the facilities. She kept me company and ensured I was as comfortable as possible in an uncomfortable environment. Though in obvious pain, she made it to the hospital not once but twice. I was humbled by the example she set. Everyone who had the good fortune to know Fionnuala has a similar story of how she brought them up when they were down; it was part of her charm.
After all her travails, it seemed impossible that more physical ailments could befall her, yet she was soon diagnosed with cancer. With typical spirit, she fought back as she had so many times previously, still keeping in contact with the many friends she had made. Unfortunately, this was not a battle she would win, and she passed away a short time ago. I received letters from around the world, all describing how Fionnuala had touched their lives. The one common element in all of them is the idea that courage is more than a single action. It is a way of life, and if you maintain courage through adversity, you are a hero of the highest class.

Podcast: Play in new window | Download (Duration: 3:49 — 3.0MB)