Lucy Hanouille
Austin, Texas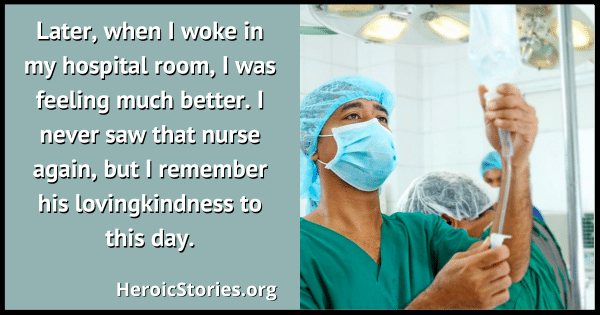 When I was 16, I was rushing to field hockey practice on a moped when an accident flung me the ground head first at a speed between 30 and 40 mph. Miraculously, I was able to walk away from the wreck. I never gave it a second thought. By Monday, I was back on the field.
At the age of 44, after years of chronic migraines, poor balance, and difficulty with fine motor tasks, I was diagnosed with advanced cervical spinal stenosis. That accident had damaged all the disks in my neck, and half the disk at vertebra C5/C6 was gone. A calcium deposit had built up over the years, narrowing the spinal canal. I needed surgery.
My diagnosis came in February, but surgery would not be scheduled until August. I was grateful that I had a good surgeon; he had operated on a friend who spoke highly of his skill. I was going to one of the best hospitals in the area. I had full insurance coverage. I had been approved for FMLA. I had a loving, supportive partner. I tried to focus on these things as the date approached; they kept me from worrying about how the calcium deposit was going to be removed without causing permanent damage.
On the day of the surgery, I walked in alone. I was met by my surgical scrub nurse— a tall, strong man. He put me at ease and explained in detail what we would do to prep me for surgery. I relaxed into deep sleep as the first sedatives took hold.
I awoke in a panic. I was awake, but I could not move or even open my eyes. I knew I was going to be violently ill. I know I cried out in panic. I heard my nurse's voice telling me, "You are safe," and felt a strong, warm hand grip mine as he said, "This is recovery. You are still feeling the effects of anesthesia. It's all right. I am here to help you until you can help yourself again." Through my tears, I surrendered to his care. Later, when I woke in my hospital room, I was feeling much better. I never saw that nurse again, but I remember his lovingkindness to this day.
Now I know it is all right to let others help until I can help myself again.
Originally published as HeroicStories #861

Podcast: Play in new window | Download (Duration: 3:37 — 2.7MB)