by Kirsten Smith
Lynnwood, Washington, USA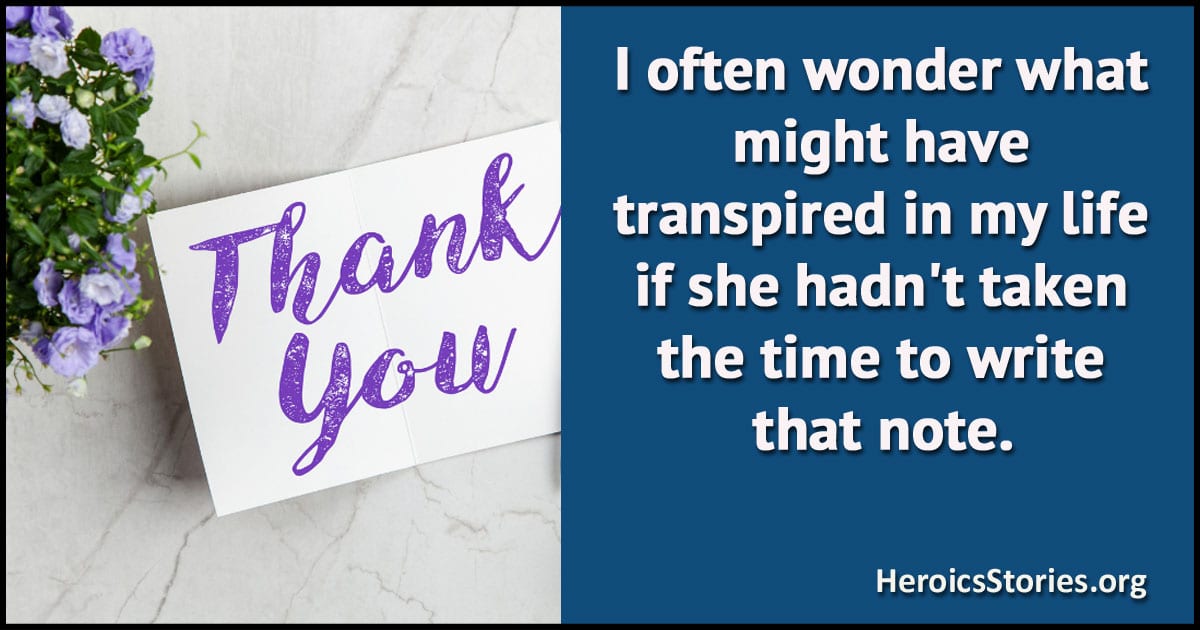 I've always had a problem with self-confidence, especially as a teenager. If I was certain of my abilities I would shine, but if I had any doubts I would hang around in the background.
I was in band because I knew I played clarinet well, but decided against trying out for the volleyball team because, though I'd earned a letter in junior high, I wasn't sure how difficult high school would be. I felt more confident about making the team my junior year, so I tried out. I made the junior varsity team, playing some games, and sitting out others.
One team member who was a sophomore that year, and I never got along. To this day I don't know why, but we just couldn't stand one another. She was tall, thin, and very talented in sports, so probably some of the friction was jealousy on my part.
As a senior I returned for volleyball tryouts, certain I would make varsity. It went well, but I was devastated when my name was not on the roster. The coach said she wished I'd tried out as a sophomore, it would have helped me make the team as a senior. Then she asked me to be a team manager. I figured I'd travel with the team, help with drills during practice, and if something happened, maybe get a shot at the varsity team. I said yes.
If the practice drills required extra bodies, the other manager and I filled in. I gave 110% during these occasions to impress the coach. My nemesis was on the team, so I took extra delight when I was able to block one of her shots or make a good return. The coach even hinted she was sorry she'd cut me from the team.
One day the team was doing a fun practice drill. I asked the coach for a turn after everyone was done. When I moved to take my turn my nemesis stepped up and said, "drills are just for players." I turned and left the gym before anyone saw my tears.
The next day, another player, Susan, came up to me and handed me a card. Susan was a wonderful girl, the nicest person you'd ever want to meet. When I read the card later, it was obvious she had heard the "just for players" remark the previous day. She wrote that I was an inspiration to the team, that my spirit during games and practices encouraged her to play better. I was thrilled by her words and effort. She showed me that no matter what part you play in a team, you can have an impact.
I still remember Susan's kindness more than 15 years later, and I often wonder what might have transpired in my life if she hadn't taken the time to write that note.
Originally published as HeroicStories #200 on 5 March 2001

Podcast: Play in new window | Download (Duration: 3:49 — 5.8MB)