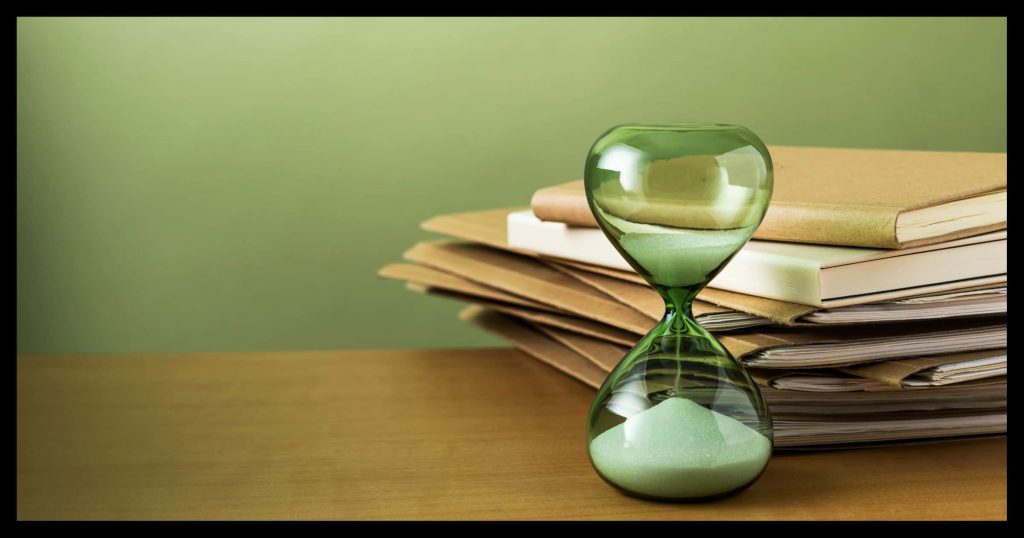 My, my, how time flies.
As of a few days ago, we completed publishing all the 820+ HeroicStories stories.
Over eight hundred and twenty!
When I took on publishing HeroicStories eight years ago in 2014, I knew this day would come. The plan was to twice a week re-publish every previously published story in HeroicStories then 15-year history, plus any new story submissions that came along. Doing the math, that means we'd be at the end of the list right around … today!
Wow!
Just … wow.
So, what next?
Again! Again!
On HeroicStories next scheduled publish day, the cycle will start again.
We're going to use this opportunity to do a few things as we go.
Professional editing. Editing of the original stories was inconsistent at times and had a few issues. I opted to publish them "as is", maintaining the original more or less verbatim. This time I'll be asking my editor to take a pass on each story before we republish it.
Updated podcast. We added audio versions of HeroicStories part way through our cycle and tried a few different styles along the way. We'll be recording new podcast episodes for stories that didn't yet have them, and for those that don't match the style on which we finally settled.
I'll also be updating the email and the website's look and feel to be less 2014 and more 2022.
New stories?
We're open for submissions.
However.
The internet is not the same place it was when HeroicStories was born in 1999. Back then, venues to get your story published online were much rarer than they are today. HeroicStories provided a valuable service for people to tell their stories who weren't up for self-publishing or any of the other alternatives of the time.
Today anyone can publish. The internet is full of blogs, services like Medium.com, and of course, social media. Each of those makes publishing your own story online almost, but not quite, trivial.
Given that we only accept stories directly from their original author, and ideally not previously published elsewhere, new story submissions to HeroicStories have dwindled to near zero.
Pragmatically, I don't expect that to change. That's OK.
We'll print 'em if we get 'em, and if they meet our submission guidelines. But most of what is coming will be more polished republished HeroicStories stories.
Onward!
Given that it's unlikely that you've read all 820+ stories, I hope you stick around! Even if you have, they're great twice-a-week reminders of the fundamental goodness of people.
I hope you'll share HeroicStories with your friends. Now's a great opportunity to jump in!
If you're interested in a daily dose of positive news from current headlines, be sure and check out one of my other projects: Not All News Is Bad. I call it "An antidote for everything else".
As always, thank you for being here and being a part of HeroicStories.
Let's do this again in 2030, OK?