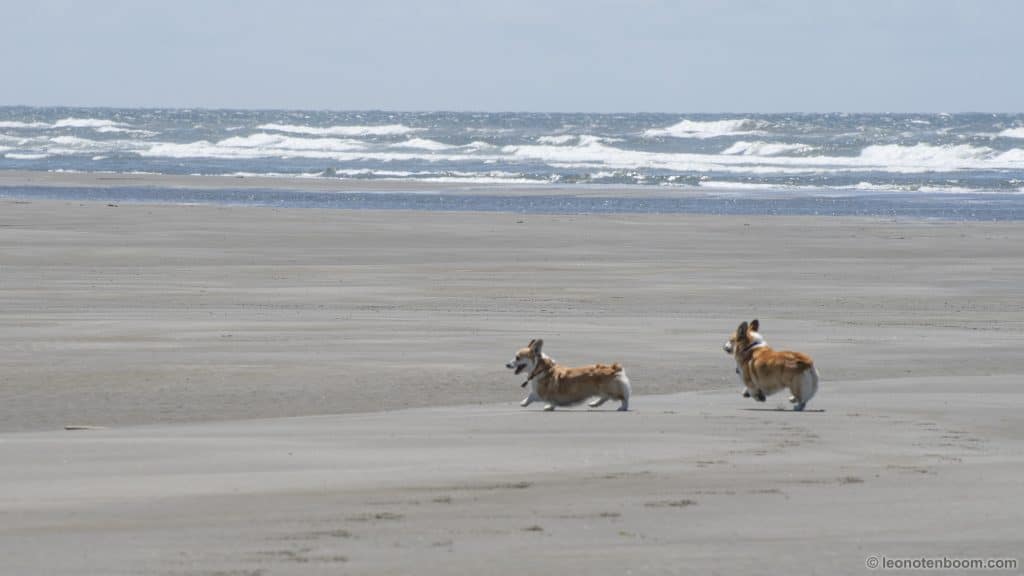 Hello all!
You probably noticed a couple of errors last week in HeroicStories email publication. (We had a typo in an "originally published" date, and an issue went out with a serious character encoding issue, making it effectively unreadable.)
First, I apologize for the inconvenience. Mistakes shouldn't happen, but of course they will. We're human.
Second, thank you to all who politely let me know. I really do appreciate hearing from you, and that you care about the quality of the publication. It means a lot. Truly.
HeroicStories is on the web
I wanted to remind you that every story you get in email is also published on heroicstories.org. I can't correct the email once it goes out, but I do update the website with anything that needs fixing as soon as I (or my helpers) can.
Whenever you spot a problem, head over to the website. The sidebar lists the most recent issues (including whichever one you just got). In addition, the email also includes a link directly to the issue on the website as well. Look for "Online Archive: You can also read today's story here: " followed by a link, down below each story.
About the Corgis
I include the photo above because this all happened while I was out of town, on a short vacation on the Pacific Coast. Because problems always arise when you're away, right?
Here's why I'm taking the time to write you before I've even left for home:
Anger.
Not mine, but in addition to the many polite responses I mentioned above, I also got several I can only characterize as angry at having been unable to read the emailed issue.
Anger.
Anger directed at a publication dedicated to "explore[ing] the idea that people are good, that individuals and individual action matter."
Really?
I had to sleep on it, and decided I couldn't let it slide.
Please indulge me; I need to vent a little.
Anger as a go-to response
I get angry responses all the time; it's the nature of being an online publisher, especially over in the tech space where opinions and anger are common.
I have several thoughts when I get angry responses:
Maybe the person's having a bad day.
Maybe I misinterpreted.
I sure hope they don't approach their entire life this way — how unpleasant they must be to be around.
I just never expected it here.
If anger about something as inconsequential as an error in an online publication dedicated to highlighting the good in others is your knee-jerk reaction, I'm almost tempted to ask you to reconsider your life choices. Life is simply too short, and too precious, to spend it being angry about little things like this.
Remember also that there are real people at the other end of your email. Real people doing their best, yet making mistakes.
Be kind.
Yes, as I said, I have a thick skin, but I gotta say the angry responses kind of put a damper on a portion of my vacation. I shouldn't let it get to me, but… I'm human.
And I say this not for myself, but for all the others to whom you choose to vent your displeasure at with anger.
Real people. Humans.
Be kind.
Going forward
The Lesson My Mom Taught Me will re-publish on Monday. Hopefully, it'll be fixed and readable. It's a new story and deserves clean publication.
If there's a problem, however, we'll fix it.
There's just no need to be angry.
One request
If you get this in email, don't reply. A) I'm still on "vacation", and B) I get enough email as it is.
However, you can comment, if you like, on the web page. When sent in email, down below this text there'll be a link to this message posted on heroicstories.org. There's a comment form on that page; feel free to leave your thoughts there. (It's moderated — it's a no-anger zone.
)
Thanks, as always for being here, for reading this far, and for indulging me in my little rant.
And most of all, thank you for supporting HeroicStories.


Leo Notenboom
Publisher
PS: I fully expect a few unsubscribed as a result of this message. Another way to help HeroicStories is to compensate for that: spread the word and encourage others to subscribe. Thanks!